16/08/2018 - Đăng bởi : Karen Nguyen
CREATIVE ENGINEERING BRINGS AVERY TO LIGHT UP VIETNAM
As the official representative of Avery Dennison in Vietnam and Asia, we have provided a myriad of banks in Vietnam with the ultimate solution to stand out even at night. Avery's Hi-Flex is entrusted by such giants as WooriBank, VPBank, BIDV, VietinBank, TPBank, ...
AV4000 applied to TPBank lightbox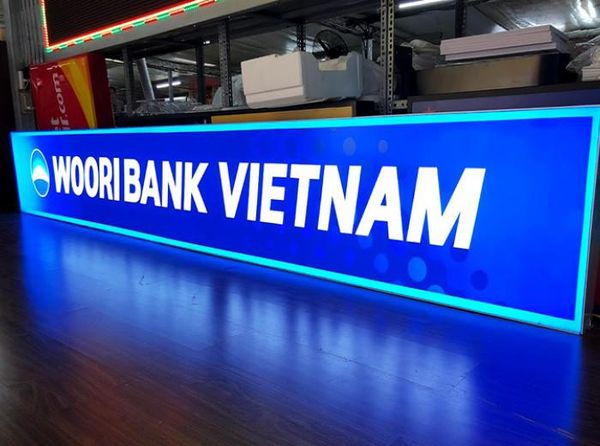 AV4000 at Wooribank
AV4000 at Vietinbank
FEATURES OF AVERY DENNISON'S HI-FLEX MATERIAL
As a leading brand in the graphics industry in the US, Creative Engineering's supplier Avery Dennison prides themselves on their Hi-Flex material for light box signage, which creates absolutely eye-catching effects, wooing every attention to your brand. Let's take a look at these features to understand how:
- Comfortable for both printing and color sticked.
- Very strong surface for bright printing effect (both sides) at day time.
- Light transmission up to 33% to make your signage more sparkle and attractive at night
- Material with not only very reasonable price but also can reduce the LED light inside for more remarkable cost saving
- Outdoor durability up to 5 years with warranty commitment from Avery Dennison
- Good comments from both converters/ practices and end-users
- Document support for quality control which is not really easy for the marketers/purchasers/initial construction executive in the current situation of faked material.
Creative Engineering supplies every graphic solution from Avery Dennison, from public transits, retail & Point-of-purchase to Architecture and General Signage.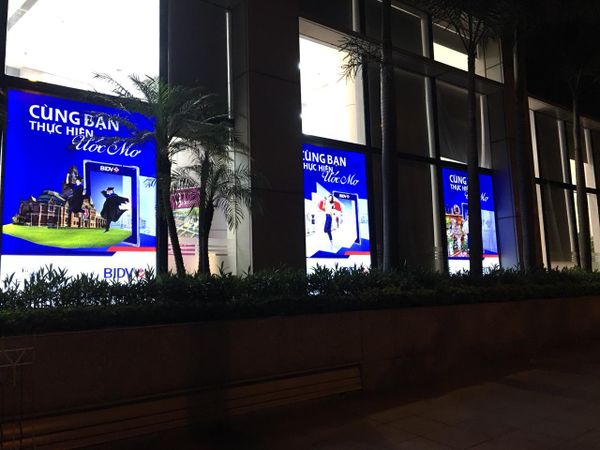 AV4000 lights up BIDV at night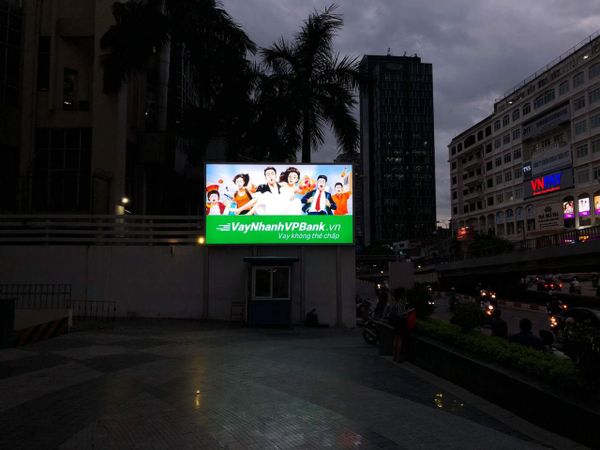 AV4000 makes VPBank sparkle in the dark
Find out more about Our graphics solutions